BPA Free Rigid Plastic Bottles and 100% Aluminum Bottles

100% Reusable Aluminum Bottles

16.9oz BPA free smooth cylinder plastic bottles

Pallet orders only for all DSD and Wholesalers
Minimum Order - Two Pallets. Email us for a cost sheet.
---
Bottle Size: 16.0oz/473ml
24 -100% Aluminum

bottles per case
---
Local Home, Office, Retail or Condo Delivery available. Call us for details
Have the beach in your hand daily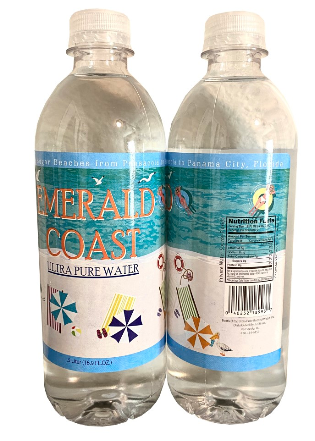 Pallet orders only for all DSD and Wholesalers
Minimum Order - One Pallets. Email us for cost sheet.
---
Bottle Size: 16.9oz/500ml
24 BP

A

free plastic bottles per case
---